CoreHive Computing delivers a flexible scalable and cost-effective IT solution for your Cloud on AWS. Our proven strategy for Cloud Migrations has achieved a track record of 100% successful cloud migration for customers of all sizes. With a Roadmap from Designing, to Successful Migration of your On-Premise or Data Center Workloads to AWS Infrastructure, Our Planning & Execution of Migration Services are aligned with seamless Cloud Solutions for your Applications.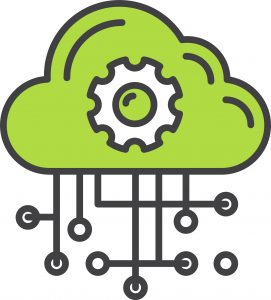 CoreHive's DevOps Automation Methodologies provide the standard for an enterprise to design a secure, scalable, flexible and automated solution. Our expertise to provision the ideal Continuous Integration & Automation for your deployment cycle will ensure on delivering customized environments for your organization's needs.
MICROSERVICES ORCHESTRATION
CoreHive works to understand and orchestrate a custom strategy to re-architect your monolith application to an independently refactoring microservices architecture. We work to provide the most suitable technology stack and framework that comply with the best practices in redesigning the implementation & deployment of your application functionality.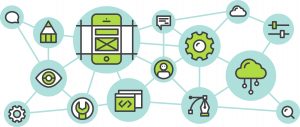 MANAGED SERVICES
CoreHive provides managed services to maintain your cloud infrastructure by implementing the best practices which help you sustain your cloud infrastructure, End-to-End Deployment Cycle that includes Web, Middleware layer and code deployments. With the many years of experience, managing your legacy enterprise applications built on WebSphere, WebLogic, MQ, SAS etc migrating & maintaining your cloud infrastructure is made easy with our managed services.
MONITOR & SUPPORT
CoreHive understands the importance of monitoring your cloud infrastructure and services. We can help your stay on top of your cloud infrastructure costs by monitoring and alerting services that provide comprehensive visibility to your cloud environment.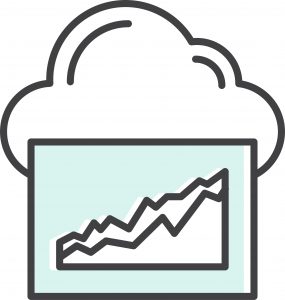 CONTACT FORM